The work to form SchoolSeed Foundation, a not-for-profit organization, began in 2006 and was officially established as an independent 501(c)(3) organization with the support of the Memphis School Board in 2009 and served as an intermediary for public schools in Memphis, TN.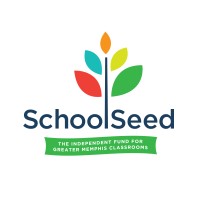 The Memphis Grizzlies Foundation is a non-profit organization dedicated to harnessing the power and promise of sport to transform lives, through mentoring. The Foundation is focused on funding and creating youth mentoring and development programs that help students discover and meet their potential.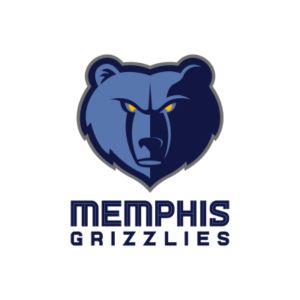 Memphis-Shelby County Schools
Memphis-Shelby County Schools (MSCS), previously known as Shelby County Schools (SCS), is a public school district that serves the city of Memphis, Tennessee, United States, as well as most of the unincorporated areas of Shelby County.MSCS is the 23rd largest school district in the United States and the largest in Tennessee.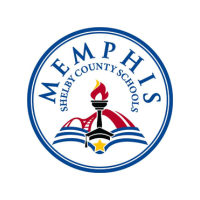 Nike creates opportunities for kids and communities to access resources so they can excel. And we innovate and scale more sustainable solutions to help protect our planet.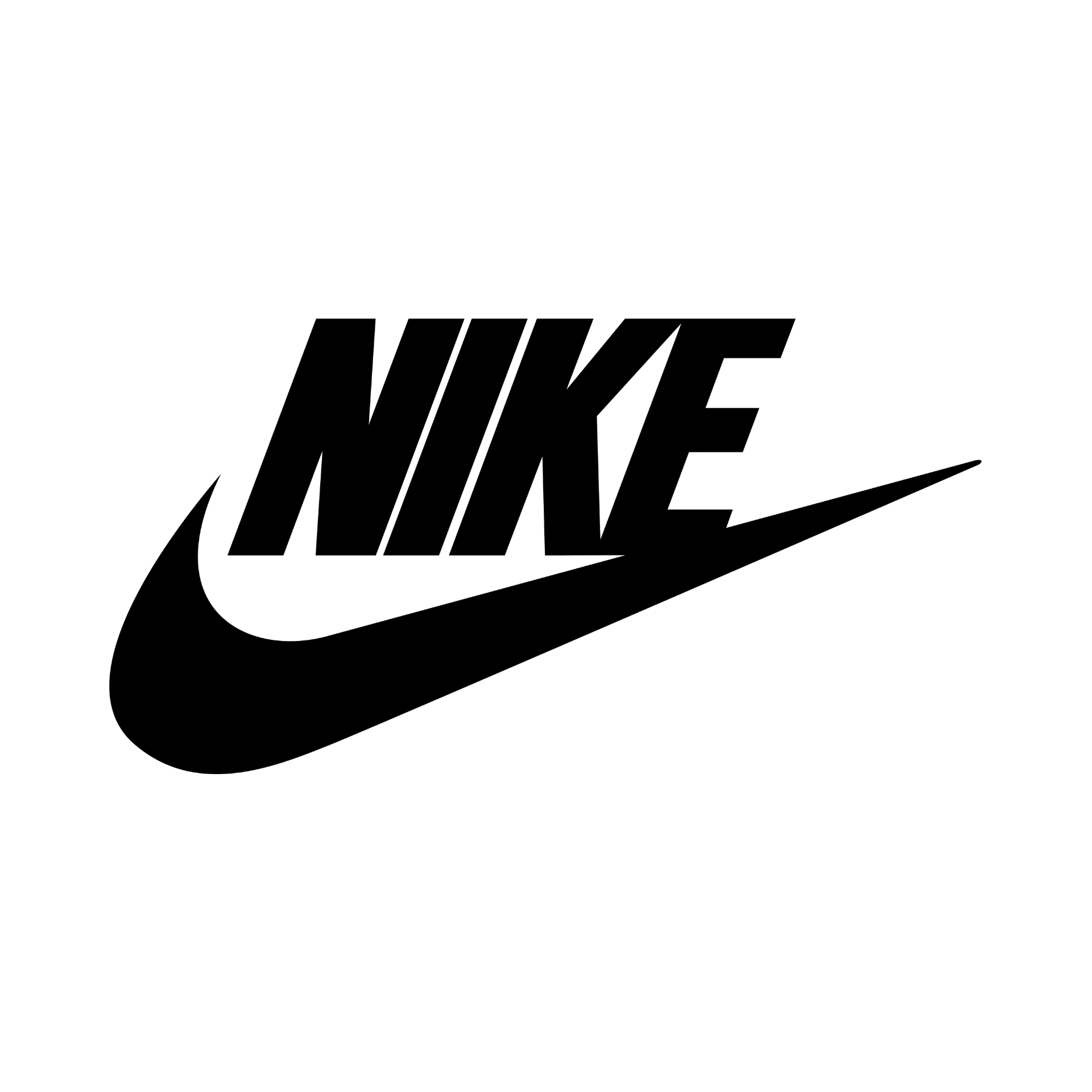 The Links, Incorporated is an international, not-for-profit corporation, established in 1946. The membership consists of more than 17,000 professional women of African descent in 299 chapters located in 41 states, the District of Columbia, the Commonwealth of the Bahamas, and the United Kingdom.